3rd INTERNATIONAL OZONE CONGRESS
in Cooperation with
the DGfAN e.V. and the IGAF e.V.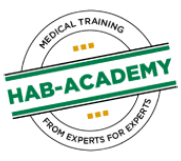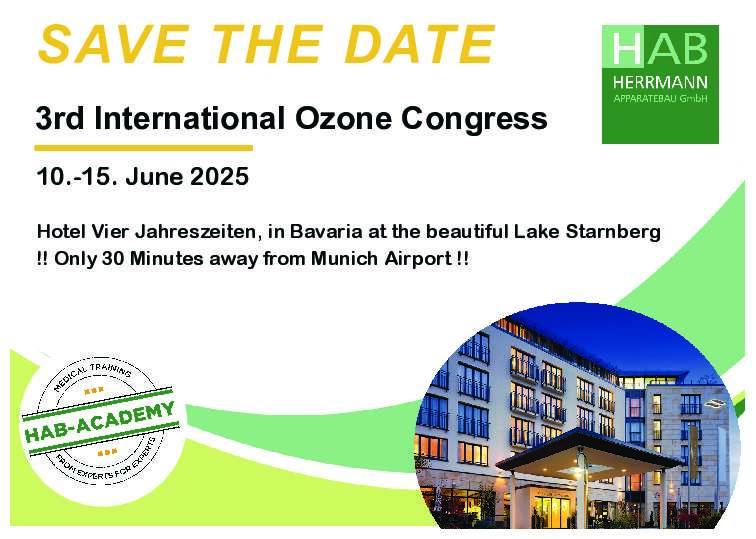 Already confirmed speakers:
Dr. Siddhartha Popat (Germany), Dr. Dennis Hopper (USA),
Dr. David Contreras (Columbia), Dr. Xochtil Rios Orizondo (Mexico),
Dr. Uwe Guenter (Germany), Dr. Claudio Tavera (Italy), Dr. Mihai Baican (Romania)
…. and many more to follow!
MORE INFORMATION SOON AVAILABLE!
Stay tuned ….