HAB®-ACADEMY
For maximum patient safety.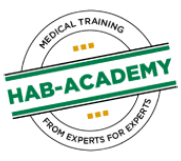 As a manufacturer, we have a high responsibility when it comes to patient safety.
We offer regular medical professional training courses (theory & practice)
that not only bring our innovative technologies and procedures
closer to the users and interested parties, but also train them intensively
and extensively. The practical experience of our lecturers offers knowledge
about new and different types of therapies, as well as scientific
findings. Benefit from our international network of selected experts and
luminaries in the fields of Ozone-Oxygen- and Colon-Hydro-Therapy.
WE AND OUR LECTURERS ARE LOOKING FORWARD TO MEETING YOU!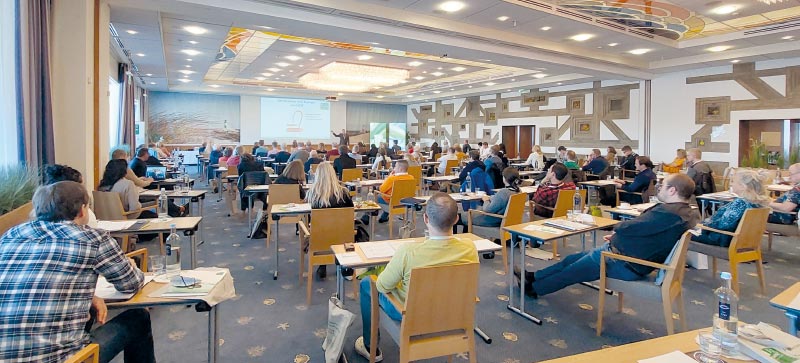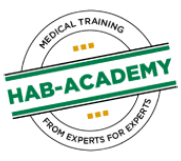 DONATION
to the Malteser KinderPalliativTeam Unterfranken
 On Friday, December 16th, 2022, we were warmly welcomed by the MalteserKinderPalliativTeam Unterfranken
to hand over the donation we have collected during our 1st Winter Symosium in November 2022.
They were very happy about the large donation ad are greatful for any support!
The Malter children´s palliative care team and its 16 employees (including administrative staff) take
care of around 52 people of different ages from 5 month to 35 years and this 24/7!
We would like to thank them from the bottom of our heatrs for this great work
for this great work and remarkable achievement
-YOU ARE  GREAT!!-
We also say thank you to all our lecturers, customers, symposium participants,
cooperation partners and affiliated companies.
THANK YOU SO MUCH
for your support!